THE BOX by Carolina Mazzoni
In English, "box" means box, drawer, case, but it also means a theater box, the series of small balcony compartments that used to surround the stalls of classical theaters. The box was the most intimate and pleasant place in the theater, the warmest, the most comfortable.
That tries to be "The Box", a small and pleasant space in which to relax and take care of yourself. A den. a boudoir. A refuge.
"The Box" is also a very personal project. That of Carolina Mazzoni who, after combining her passion for therapies for years with her administrative work, decided to follow her vocation full time. Carolina is a mixture of technique (she has studied with the best) and psychological sensitivity. Her massages always adapt to the person, not the opposite.
"THE BOX by Carolina Mazzoni" is a bit like going to visit a lifelong friend -an understanding friend who was also an expert masseuse- and letting her take care of her with wonderful treatments. One leaves healthier, more rested, more beautiful and, what is most important, happier."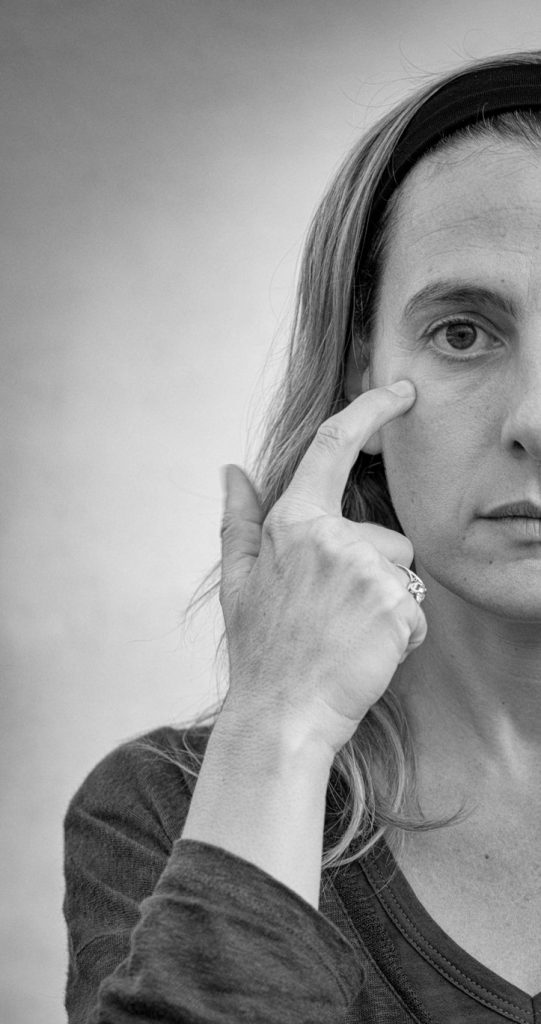 – Beauty, health and wellness –
Find in our sessions the personalized ritual
to transform the expression on your face
and balance your body from within.
Discover our accessories and recommended products