YOGA FACIAL
Bienestar y salud
FACE YOGA METHOD IS FOR EVERYONE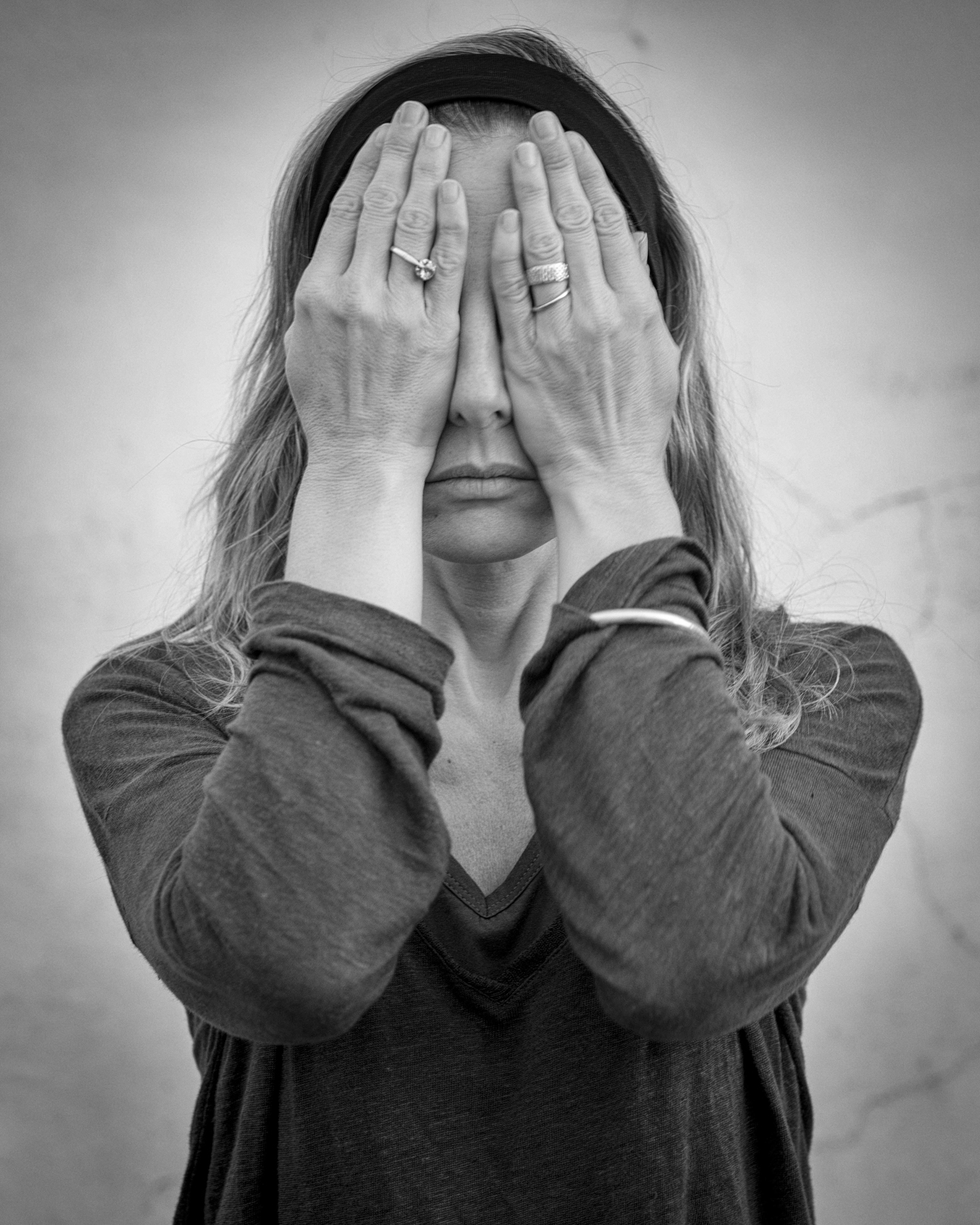 YOGA FACIAL
EL MÉTODO DE YOGA FACIAL ES PARA TODOS
El Yoga Facial , es una forma natural de verse y sentirse más joven y saludable, y le sumamos el bienestar y la relajación. Es una combinación de ejercicios faciales, masaje facial, acupuntura facial y relajación facial.También se centra en las técnicas de bienestar para la mente, el cuerpo y el alma. Lo interesante que tiene el yoga facial que hago, es que incorporó ejercicios del Metodo Bates, mejorar la visión sin gafas.
El yoga facial es para todos, hombres y mujeres, jóvenes y viejos. Si desea reducir los signos de envejecimiento y tensión, ya sea que estén empezando a ver los primeros signos o si tienes profundas líneas y arrugas, los ejercicios y técnicas serán beneficiosos.
El método de yoga facial es también una medida preventiva. Cuanto antes comience los ejercicios, menos probable es que vean signos de envejecimiento y tensión en la cara. Recuerde, además de usar el yoga facial como una herramienta anti envejecimiento, también puede utilizarlo en momentos de estrés para reducir los signos que pueden mostrar en su cara.
Las clases de Yoga Facial y automasaje por videollamadas, Por concretar.
Las clases grupales de Yoga Facial y automasaje presenciales.
Mínimo 4, máximo 8 personas. Clases grupales organizadas 35€ por persona. MasterClass más Gua Sha 100€. A coordinar.
Las clases grupales son de 1:15 minutos aproximadamente.
Clases presenciales O por videollamada individuales,  acordamos día horario según  agenda.
The  Face Yoga is a natural way of looking and feeling younger and healthier with an added sense of relaxation and wellbeing. It is a combination of face exercises, face massage, face acupressure and face relaxation. It also focuses on wellbeing techniques for the mind, body and soul. The interesting thing about facial yoga that I do, is that I incorporated exercises of the Bates Method, improving vision without glasses.
Face Yoga is for everyone, men and women, young and old. It is never too late to start improving the health of your face, is very useful if you want to reduce signs of ageing and tension. Whether you are starting to see the first signs of ageing or if you have deep set lines and wrinkles. The exercises and techniques will be beneficial for you.
Face yoga method is also a preventative measure. The earlier you start the exercises the less likely you are to see signs of ageing and tension in the face. Remember as well as using Face Yoga as an anti ageing tool, you can also use it through times of stress to reduce those tell-tale signs that can show on your face.
Facial Yoga classes and self-massage by video calls,
Group classes of Facial Yoga and face-to-face self-massage.Minimum 4 maximum 8 people. Group classes organized € 35 per person. MasterClass plus Gua Sha €100. To coordinate.
Group classes are approximately 1:15 minutes.
Face-to-face classes or by individual video call, we agree on a schedule by agenda.