KOBIDO
JAPONESE FACIAL MASSAGE » OLD PATH OF BEAUTY»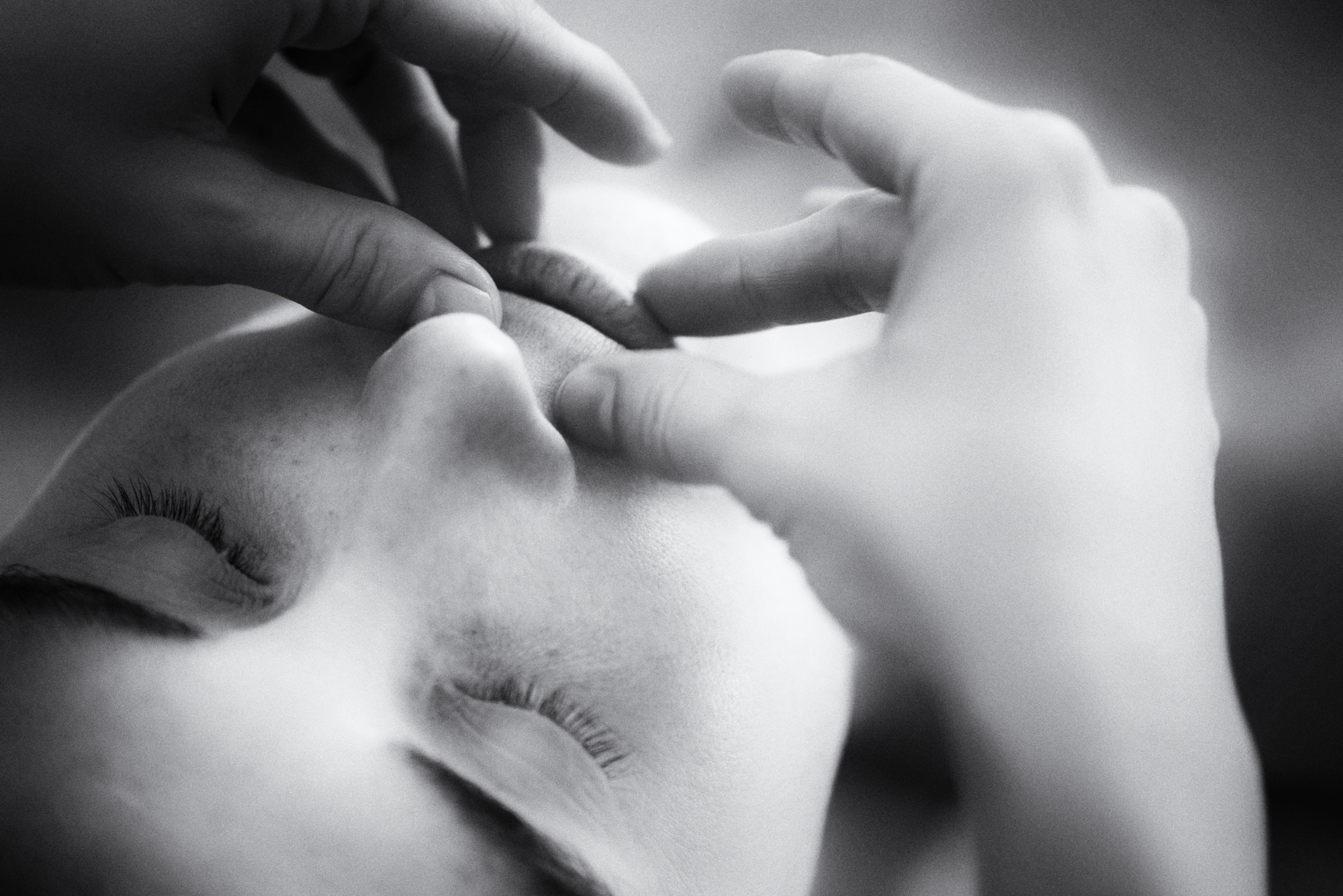 KOBIDO
MASAJE FACIAL JAPONÉS «ANTIGUO CAMINO DE LA BELLEZA»
Kobido es una combinación de la medicina tradicional Japonesa y una técnicas especiales de manipulación con las manos, consta de tres etapas: limpieza, hidratación y la fase energizante
El objetivo es alcanzar un equilibrio en la piel y la musculatura de la cara y al mismo tiempo un equilibrio en todo el cuerpo y la condición psicológica.
En las sesiones utilizo productos de Archangela y de Le Pure
Kobido is a combination of traditional Japonese medicine and special hand manipulation techniques and is composed of three steps: cleaning, hydration and energising.
The objective is to reach a balance between the skin and facial muscles and at the same time a complete balance of body and mind.
In the sessions I use Archangela and Le Pure products.