Lifting facial acupuntural
TREAT THE EXTERIOR BEAUTY, REBALANCING THE INTERIOR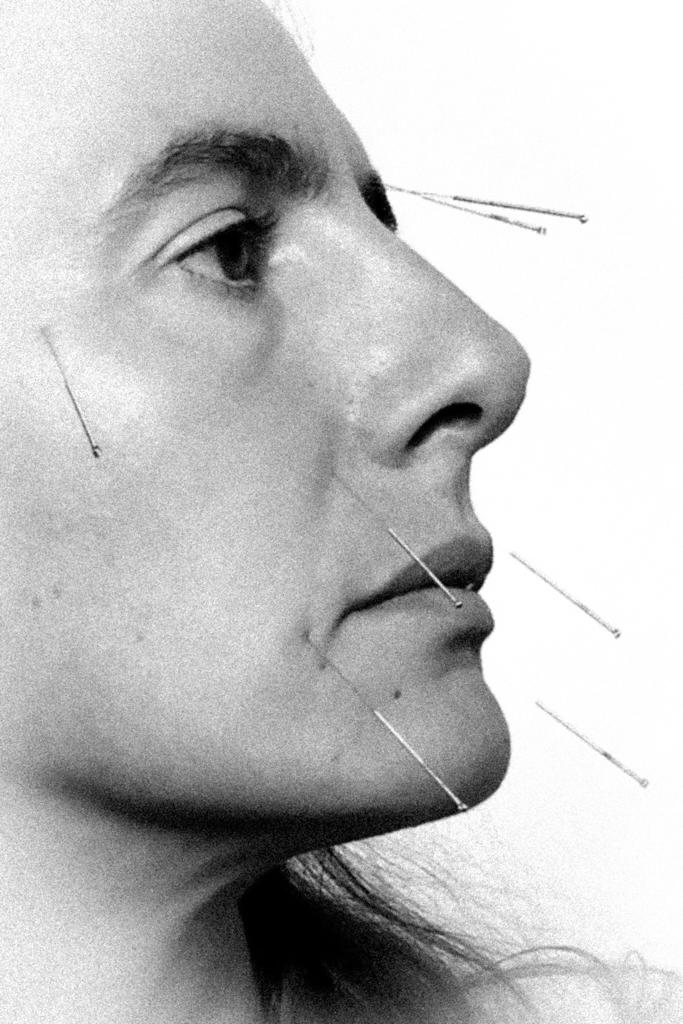 Lifting facial acupuntural
TRATAR LA BELLEZA EXTERIOR, REEQUILIBRA EL INTERIOR
la acupuntura no solo sirve para equilibrar el organismo desde dentro, también ayuda a nivel estético, ya que mejora el flujo sanguíneo y linfático, a la producción de colágeno y de elastina tonificación general del tejido facial (elasticidad y reafirmación). Este tratamiento ayuda a reducir, reducir y corregir las arrugas.
En las sesiones utilizo productos de Archangela y de Le Pure.
Acupuncture not only serves to balance the organism from the inside, it also helps aesthetically, since it improves blood and lymphatic flow, to the production of collagen and elastin general toning of facial tissue (elasticity and reaffirmation). This treatment helps reduce, reduce and correct wrinkles.
In the sessions I use Archangela and Le Pure products.