LYMPHATIC DRAINAGE
Bienestar, salud y belleza
RYTHMIC MOVEMENTS PROVOKING A POWERFUL SEDUCTIVE EFFECT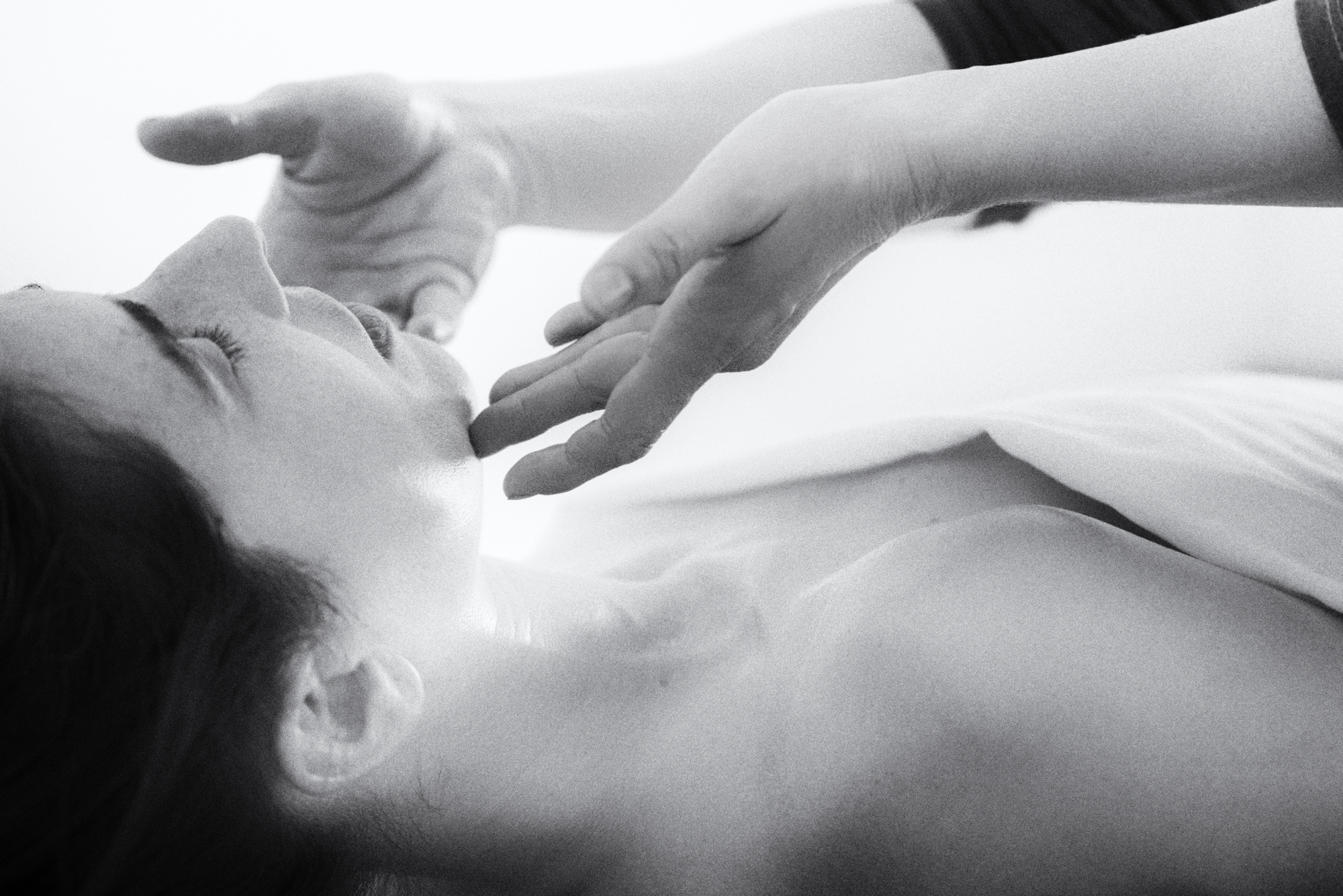 DRENAJE LINFÁTICO
SUAVES MOVIMIENTOS RÍTMICOS Y ACOMPASADOS
Drenaje linfático manual basado con el método Vodder, gracias a sus suaves movimientos rítmicos y acompasados provoca un gran efecto sedante y relajan sobre el sistema nervioso, permite la eliminación de toxinas, estimula el movimiento del sistema circulatorio por el movimiento de bombeo, aumenta el efecto drenante, reducir la inflamación y fortalecer el sistema inmunológico.
Manual lymphatic drainage based on the Vodder system; through soft, measured rythmic movements provoking a powerful sedative effect relaxing the nervous system. It leads to the elimination of toxins, stimulating the movement of the circulatory system due to the pumping movements and increasing the draining effect, reducing inflammation and strengthening the immune system.
Desconecta para conectar 45 -50 MIN – 65€ (Reserva de una hora)
Desconexión total 1 hora 15-20 MIN – 100€ (Reserva de hora y media)
Los precios son por tiempo no por tratamiento | The prices are for time not per treatment
Tú decides que hacer en este tiempo, Kobido, Shiatsu, hablar, Yoga Facial o los combinas.
You decide what to do at this time, Kobido, Shiatsu, talk, Facial Yoga or combine them.