CHAN 'BEAUTÉ
TREAT THE EXTERIOR BEAUTY, REBALANCING THE INTERIOR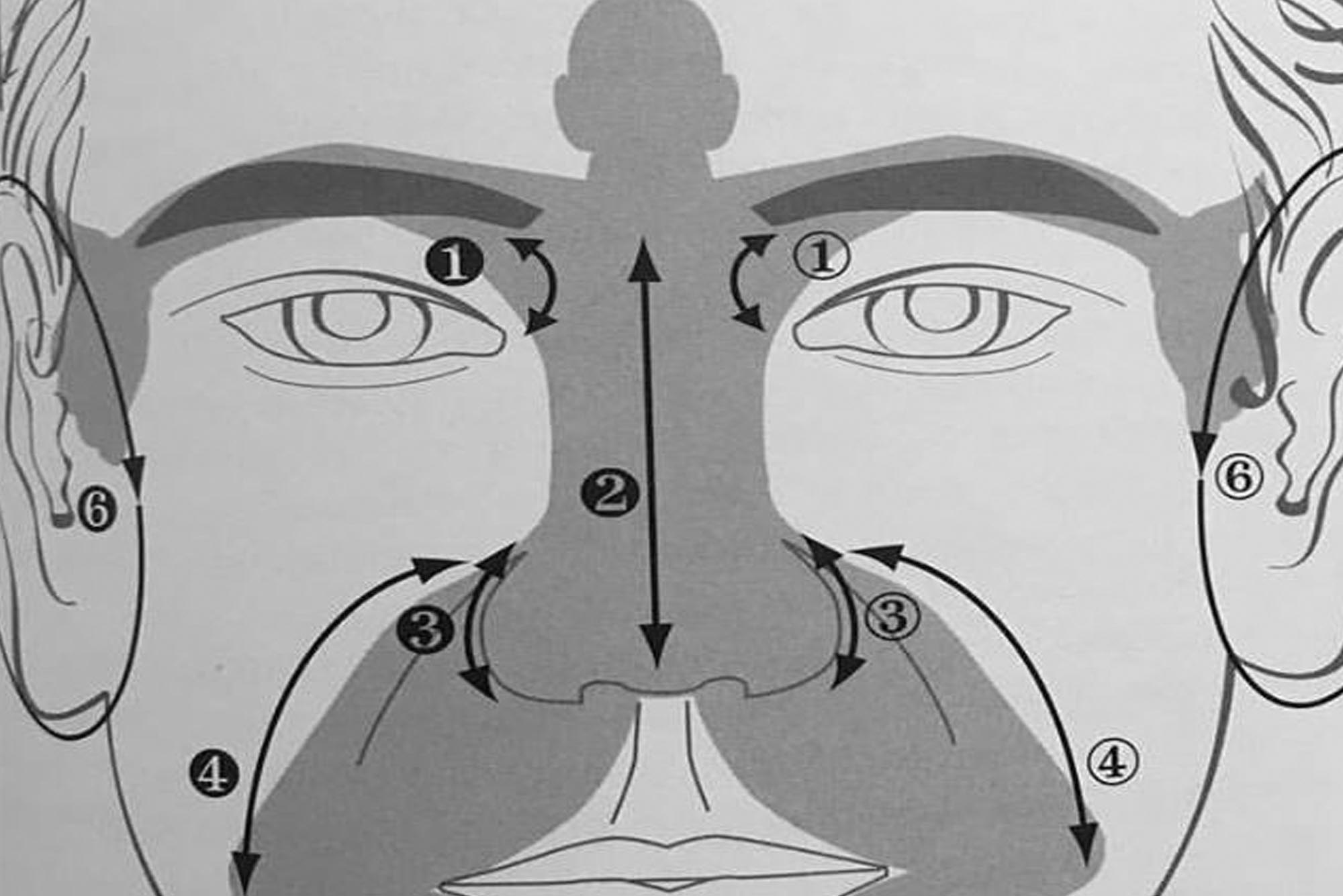 CHAN 'BEAUTÉ
TRATAR LA BELLEZA EXTERIOR, REEQUILIBRA EL INTERIOR
El Chan'beauté ofrece la posibilidad de reequilibrar y desbloquear el origen del problema que se expresa de diversas maneras (manchas, pecas, arrugas, etcéte- ra) sobre el rostro y el cuerpo.
También llamado método multirreflexológico, se basa en la estimulación de zonas y puntos reflejo, es una red multirreflexológica basada en varios esquemas representando el cuerpo y los órganos sobre el rostro. Conseguimos tratar la belleza exterior, reequilibrando el interior.
En las sesiones utilizo productos de Archangela y de Le Pure.
Chan'beauté offers the possibility of rebalancing and unblocking the origin of the problem that is expressed in various ways (spots, freckles, wrinkles, etc.) on the face and body.
Also called multireflexological method, is based on the estimation of zones and reflex points, is a multireflexological network based on several schemes that represent the body and organs on the face. We managed to treat the exterior beauty, rebalancing the interior.
In the sessions I use Archangela and Le Pure products.