Lifting facial acupuntural
Bienestar, salud y belleza
TREAT THE EXTERIOR BEAUTY, REBALANCING THE INTERIOR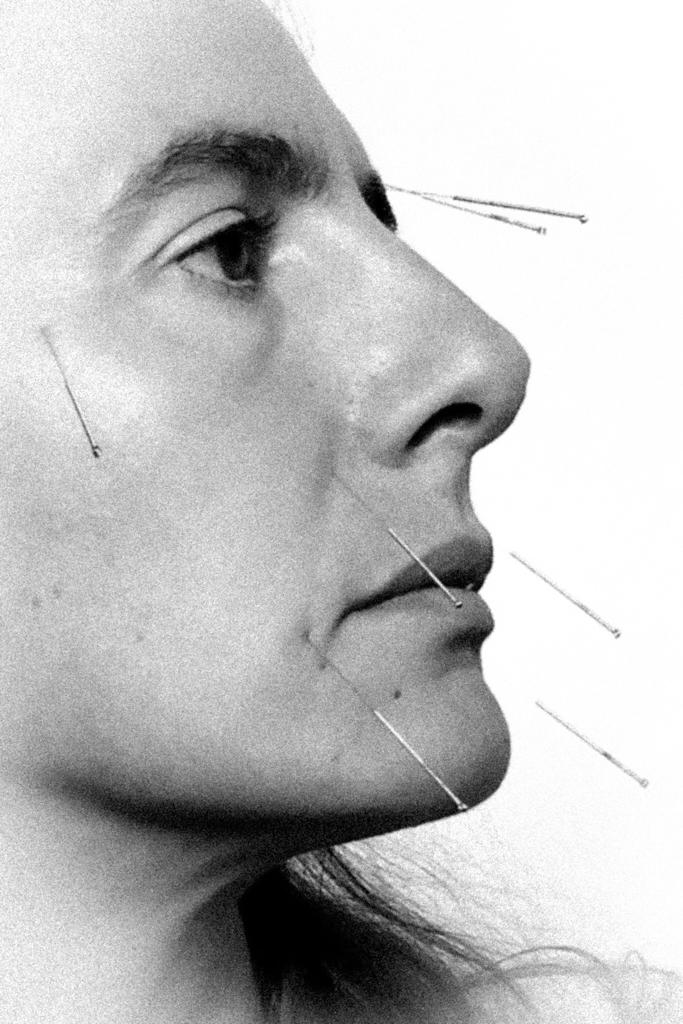 Lifting facial acupuntural
TRATAR LA BELLEZA EXTERIOR, REEQUILIBRA EL INTERIOR
la acupuntura no solo sirve para equilibrar el organismo desde dentro, también ayuda a nivel estético, ya que mejora el flujo sanguíneo y linfático, a la producción de colágeno y de elastina tonificación general del tejido facial (elasticidad y reafirmación). Este tratamiento ayuda a reducir y corregir las arrugas, activando puntos del todo el cuerpo no solo faciales, por eso le llamo acupuntora estética y no facial.
Sigues siendo tu misma la expresión del rostro no cambia, pero con la piel más tensa y luminosa, con menos marcas de expresión y más vital.
El estándar ideal es un tratamiento de 10-12 sesiones dependiendo del estado y tipo de piel y de tu estado general, el cambio y la mejoría se aprecia desde el inicio. Las sesiones son de una hora y 20 minutos aproximadamente. Lis tratamiento constan de higiene, acupuntura facial y corporal y un masaje final.
PRECIOS | OUR PRICES
Desconexión total 1 hora 20 MIN aprox – 100€ (Reserva de hora y media)
Los precios son por tiempo no por tratamiento | The prices are for time not per treatment
Tú decides que hacer en este tiempo, Kobido, Shiatsu, hablar, Yoga Facial o los combinas. Si quieres combinar Acupuntura Facial con otro tratamiento tienes que reservar hora y media.
You decide what to do at this time, Kobido, Shiatsu, talk, Facial Yoga or combine them. If you want to combine Facial Acupuncture with another treatment, you have to reserve an hour and a half.
Acupuncture not only serves to balance the organism from the inside, it also helps aesthetically, since it improves blood and lymphatic flow, to the production of collagen and elastin general toning of facial tissue (elasticity and reaffirmation). This treatment helps reduce, reduce and correct wrinkles, activating points throughout the body, not just facial ones, that's why I call her an aesthetic acupuncturist and not a facial one.